Mono pump unit, bearing assembly & pump rotating e...
This item was sold in one of our on-line Auctions / Sales. We may have similar items available in our forthcoming Auctions, or if you have equipment to sell please contact us for free valuations, advice etc - Tel: 01778 590111 / Email: info@ppauctions.com or please get in touch with us via our contact page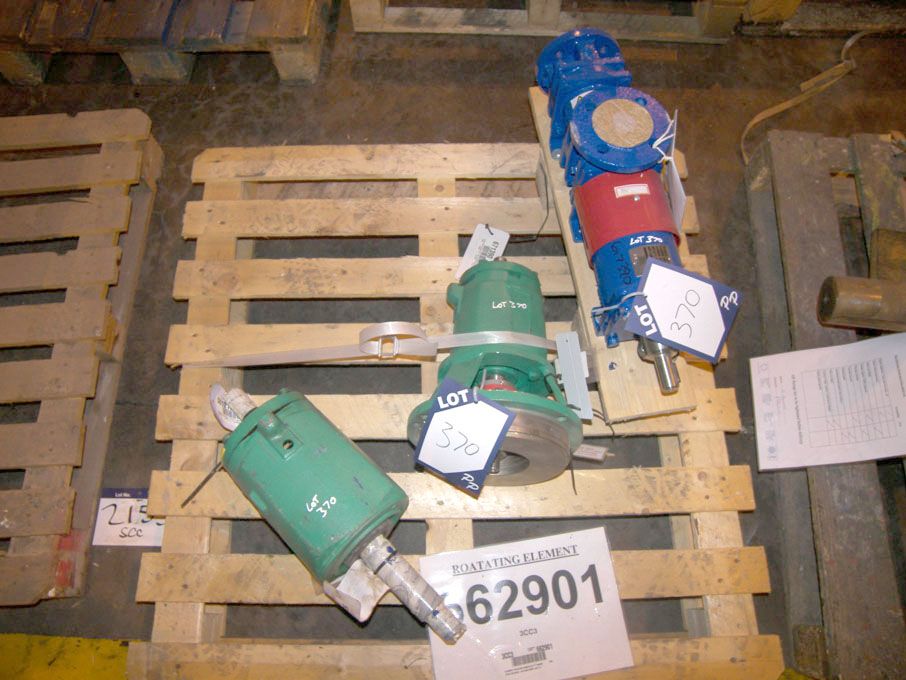 Description
Mono pump unit, bearing assembly & pump rotating element on pallet
Auction - Equipment Formerly Used by Bridgewater
Paper Mill Equipment: Jagenberg Vari-Top 6 station paper single drum winder, 2x Jagenberg Vari-Dur type 85-15/850/7400 paper re-winders, Mill mixer, Wrapping line, Noss particle filters, Crowcan detectors, Aerzen high volume - low presuure compressors etc.
Buildings: 90x70m approx metal clad building, 75x24m x 10m high approx steel frame portal building with Morris 25ton crane, 55x50m approx steel portal frame building, 20x9m steel portal frame building, ClearSpan L shaped portal frame building, etc.
Factory Plant: 3x HPC Plus Air DS200 rotary packaged compressors, Qty switchgear / substations / transformers / cable, Large Qty various size pumps / dosing pumps / submersible pumps / motors / gate valves, High pressure twin stage Hydraulic pumps, Hydraulic Power packs, Chemical stores, Safety barrier. Polyprop bunded tank Oil store, MDU units, BTG mass meter, Lagged stainless steel tank, TCI cooling units, 2x Weighbridges, 2x standby fire pumps, Qty site mobile plant equipment, Qty solid sided & wire mesh foldable / stackable stillages, etc.
Office / Canteen: Qty office furniture inc: 'L' shape computer workstations, tables, desks, storage cupboards, filing cabinets etc. Qty canteen equipment inc: Bain Marie, twin stainless steel tables, cooker, grills, dishwasher, carver, racks, stainless sinks, fridge, 6/8 washers, display cabinet etc.